Go Fund Me: Funeral Expenses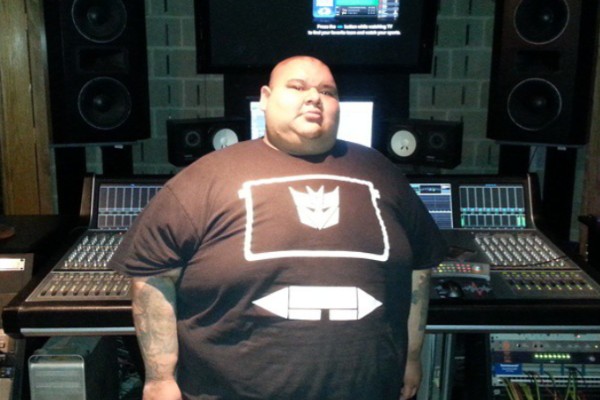 Shared by HURNews member‎ Mavy Nevsi
Big Gerb has left the building…. He was a legend in the making with a big heart… a big heart that eventually gave out on him. If you knew him you were lucky. He touched so many lives. He was the backbone of our family. Many have asked how they could help…this is how. We want to give him the proper funeral he deserves without finances being a factor. Please if you are able to help with anything we will greatly appreciate it. No one is ever prepared to loose a loved one. Houston will be mourning him!
A Go Fund Me page has been setup to raise funds for funeral expenses. The goal has been set to $10,000 .
You can Donate HERE.
Comments
comments