HARVEY 2017 – SUPPORT & RELIEF EFFORTS
Tax-exempt charities that have indicated they are accepting Harvey-specific donations include: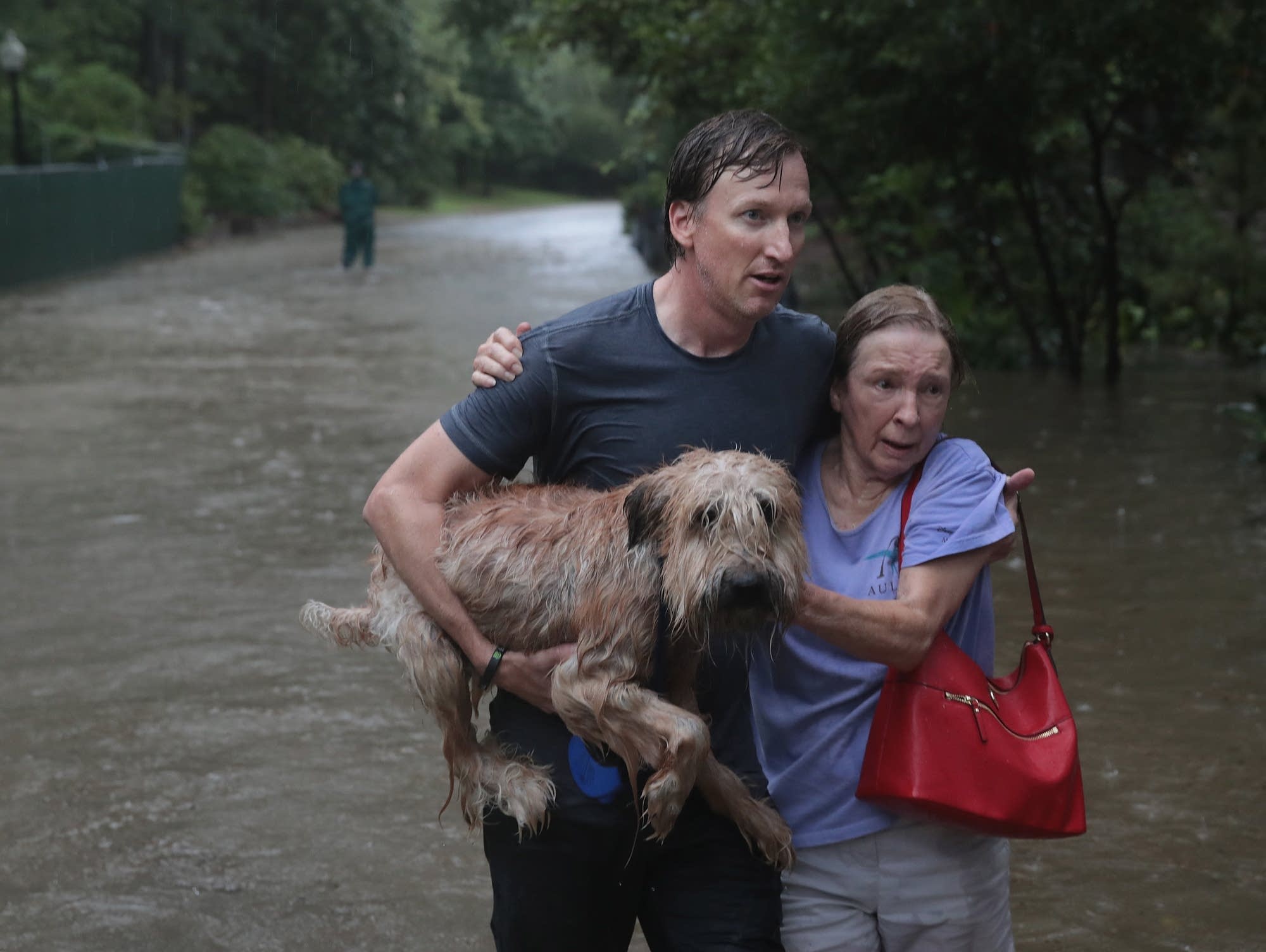 (Please note that these are not endorsements of a specific charity. If you're not a fan of those organizations listed, there are many other charities which would welcome your support.)
Corporate donor sites and giving challenges include:
GoFundMe has created a landing page that aggregates the campaigns already created to help those affected by Harvey.
United Airlines will match the first $100,000 raised through its charitable campaign. United MileagePlus members who donate a minimum of $50 to any of United's charitable partners will receive up to 1,000 bonus miles (details, which download as a pdf, are here). Remember that for tax purposes, if you receive something of value in exchange for a donation, your charitable deduction must be reduced accordingly.
In addition to financial donations, what else can you do?
The SPCA of Texas seeks foster homes to help care for displaced animals: www.spca.org/foster. They also need financial donations and in-kind donations, including cat litter, litter boxes, towels, blankets, large wire crates, toys, treats, pet beds, newspaper and gas gift cards.
Donate blood: Find your nearest donation center by entering your zip code here.
Buy a first responder and volunteers a meal! Groups like the Houston Police Department are trying to bring food to their people who are working hard in the field. By buying someone a meal, you help give them the energy to keep on helping others.
Comments
comments